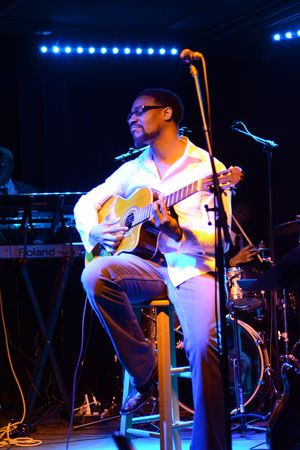 NEWS
Get your personally autographed RIVER CD!
ORDER by clicking on the CD below 
(For a limited time while supplies last)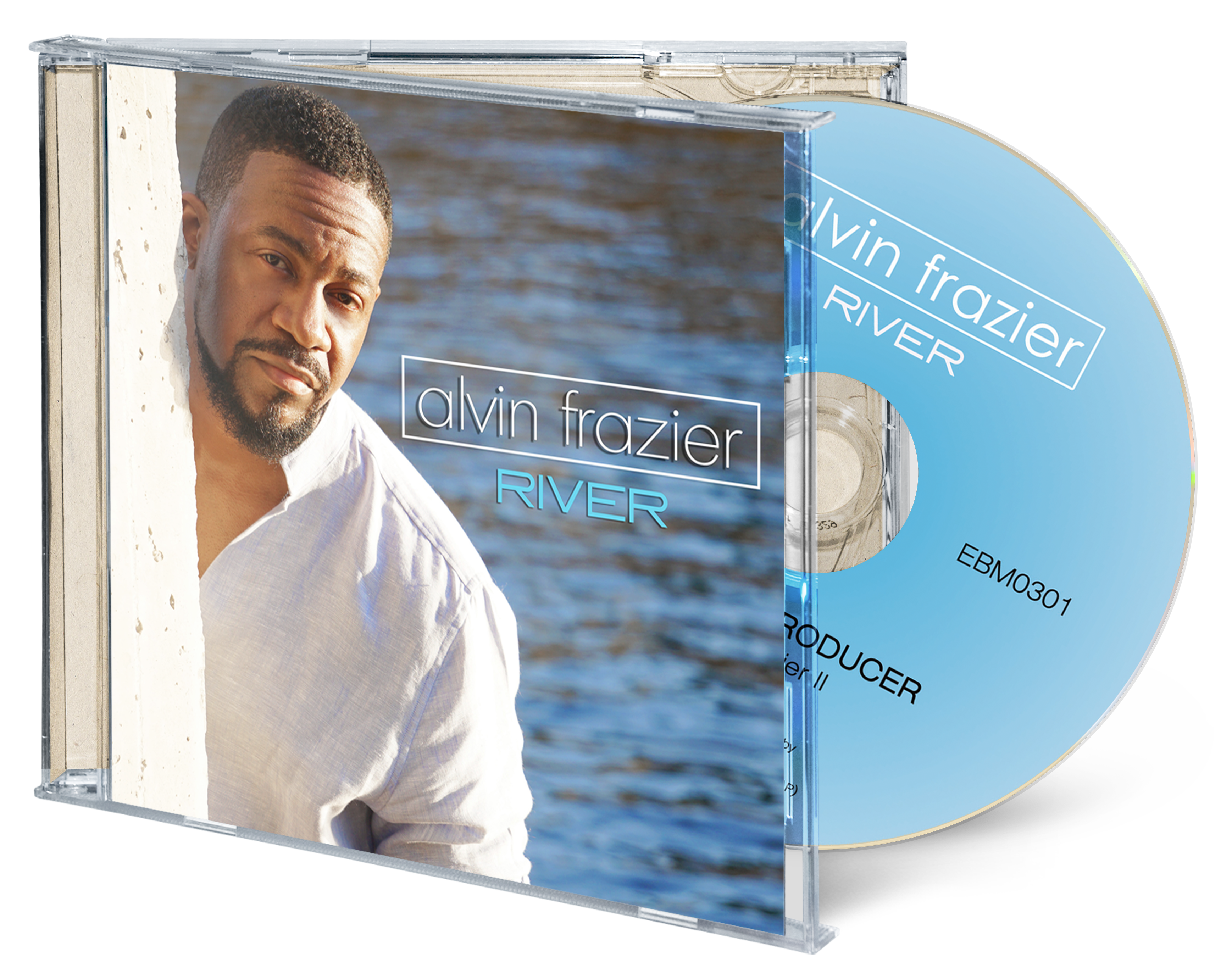 The perfect song to add to your Christmas Soul playlist!!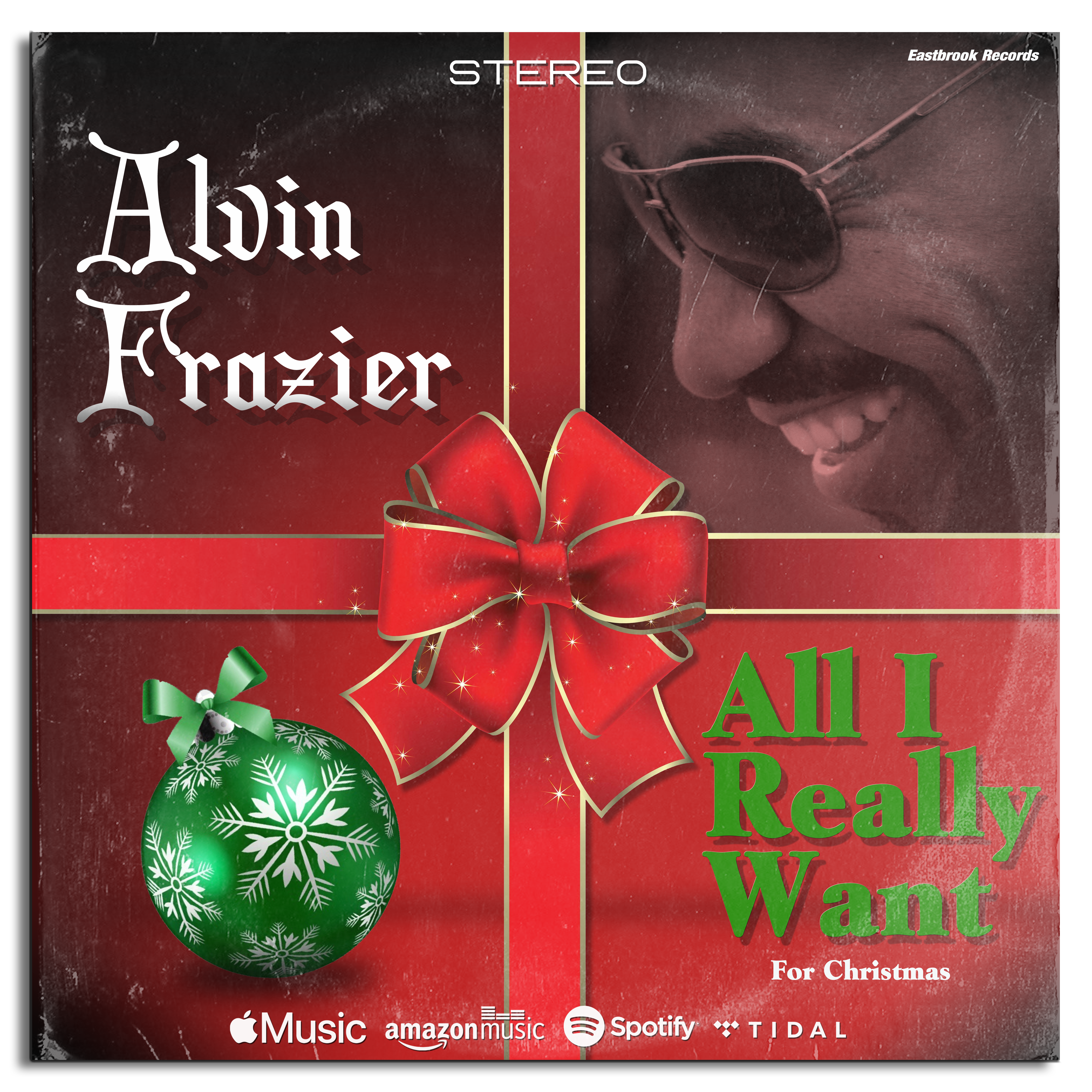 alvin was recently featured and interviewed on FOX 8 News at 5!!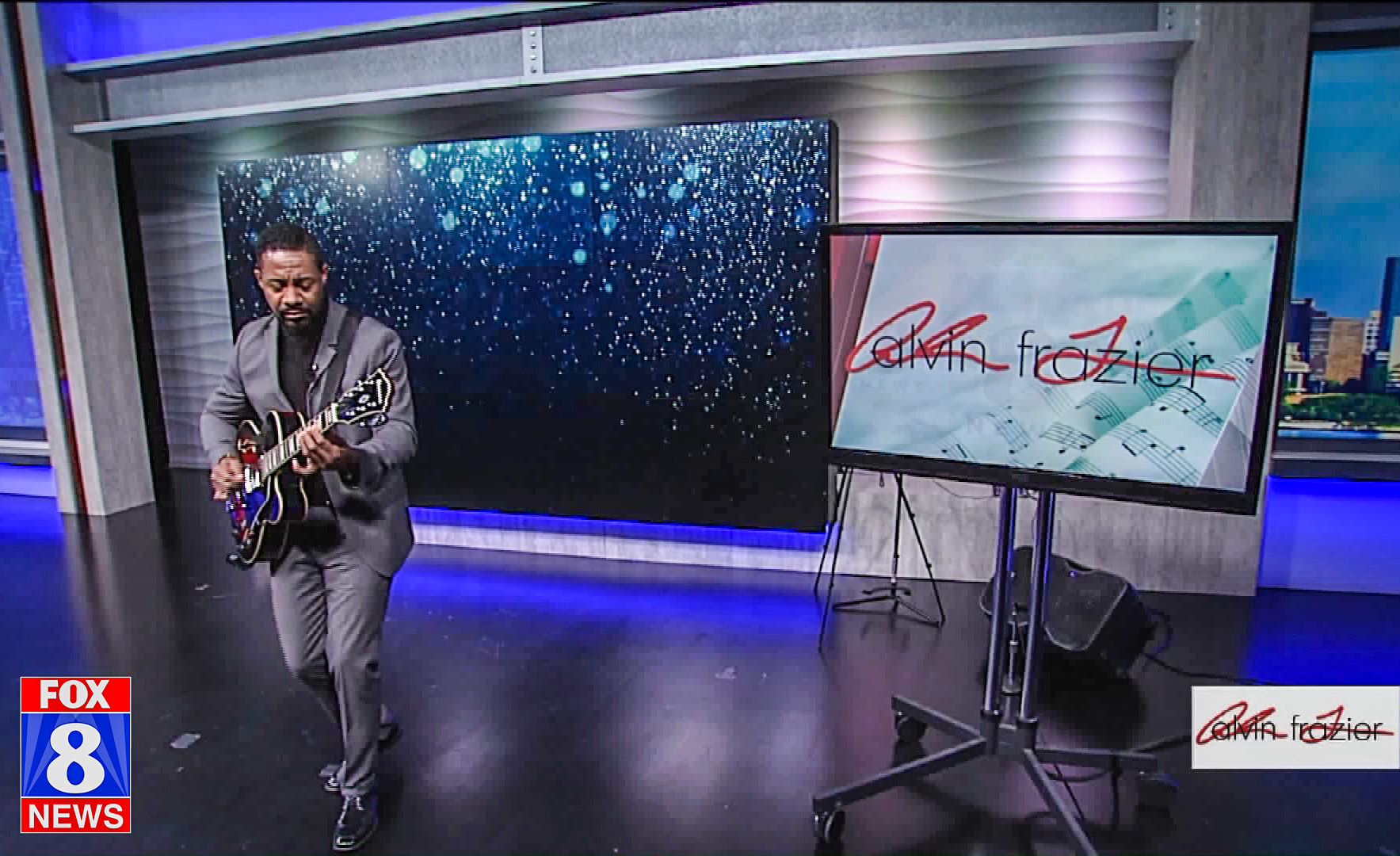 See alvin in the Tubi Original suspense thriller WHAT HAPPENS IN THE DARK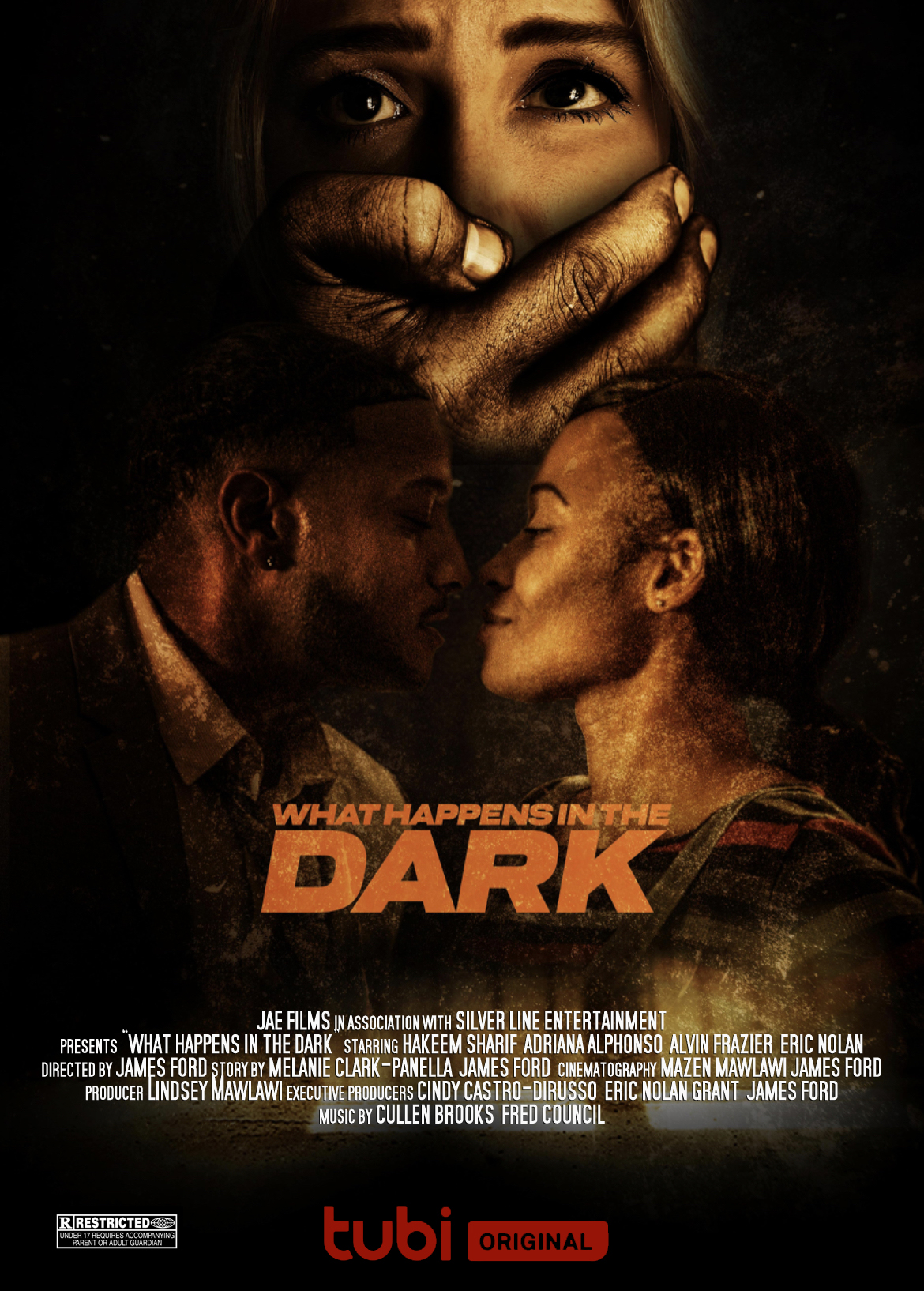 Read about alvin's fascinating journey in CANVASREBEL Magazine!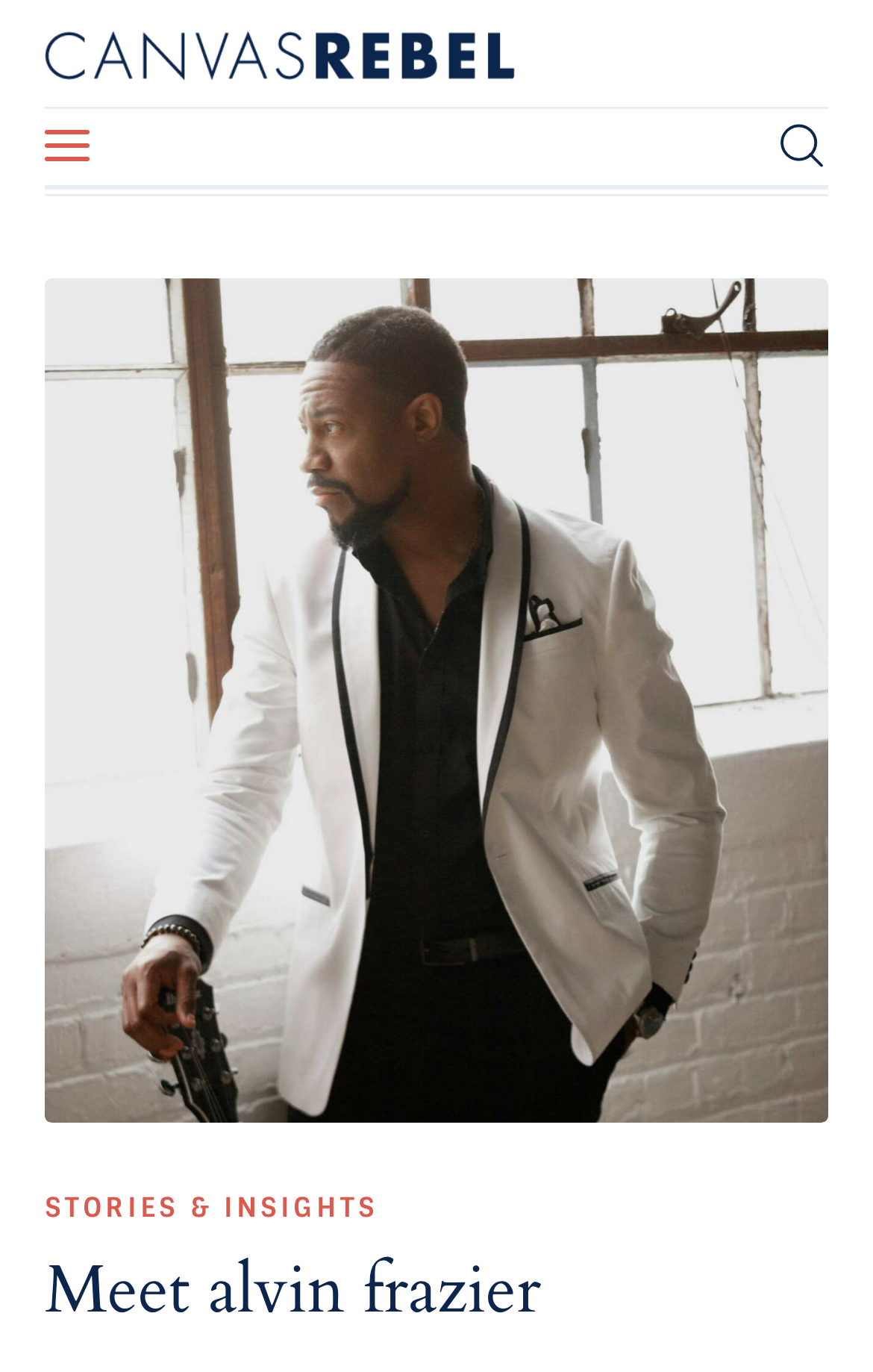 RIVER (Expanded Edition)
ORDER HERE!!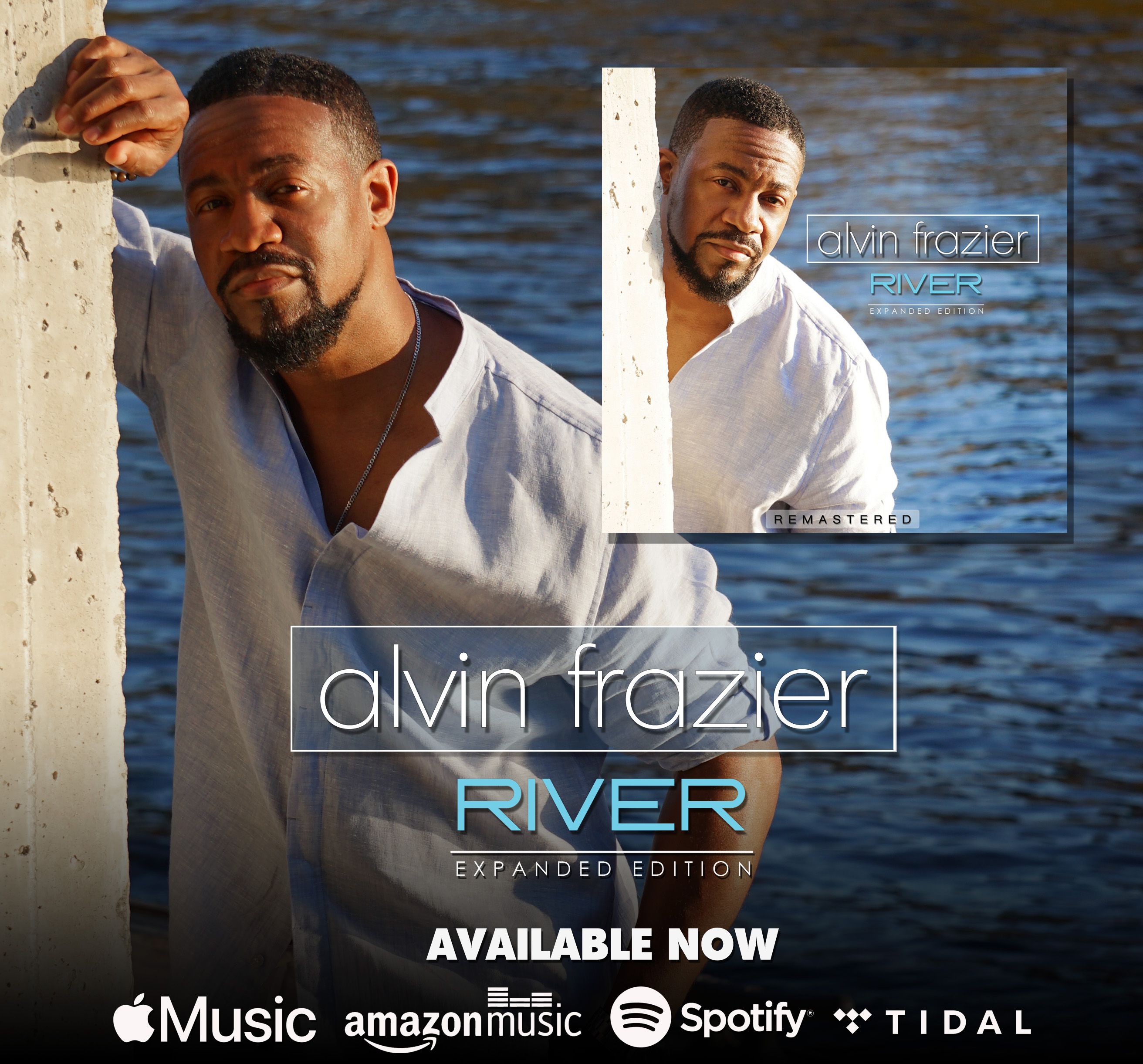 The alvin frazier Collection Clothing Brand is available here! 
ORDER TODAY and receive 15% off plus FREE SHIPPING  
Over 200 original designs (CLICK PHOTO)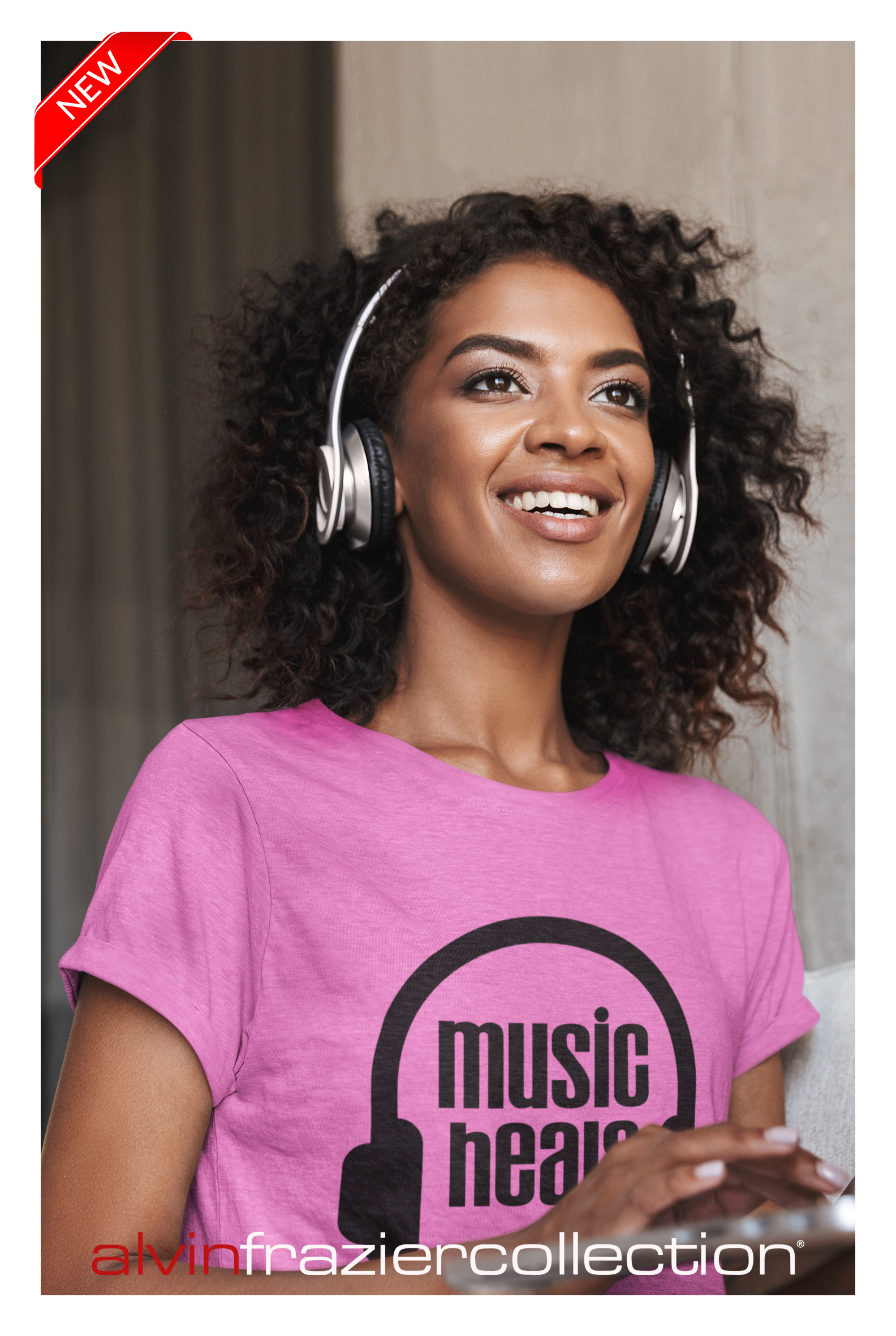 RIVER: A Soundtrack for Love (Television Promo)
CLICK the TV to SUBSCRIBE!!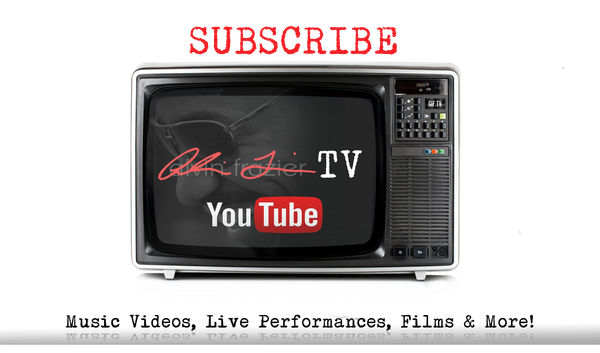 Solo guitar performance in main lobby near piano. Open to the public.
Robert Hubbard and his sensational band Hubbs Groove will be in concert performing some of your Christmas classics featuring alvin frazier and Dion Davis. Tickets $25.
Good Vibes Only is a set for true music lovers. alvin and his band will take you on a journey with their amazing chemistry.