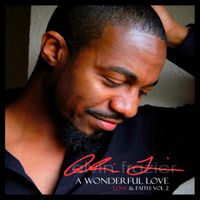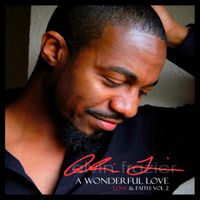 A song that reminds us to remember why we fell in love with our significant other and how to keep it LIT!

Production began on this song in 2008 and wouldn't be completed until 2012. This happened to be a breakout song for me with the help of some very talented friends of mine.

Cassandra Stewart who co-wrote it with me, Frank Walton who arranged the horns and Damon Taylor who played drums.